WHAT'S HOT
SCROLL DOWN SO YOU DON'T MISS A THING!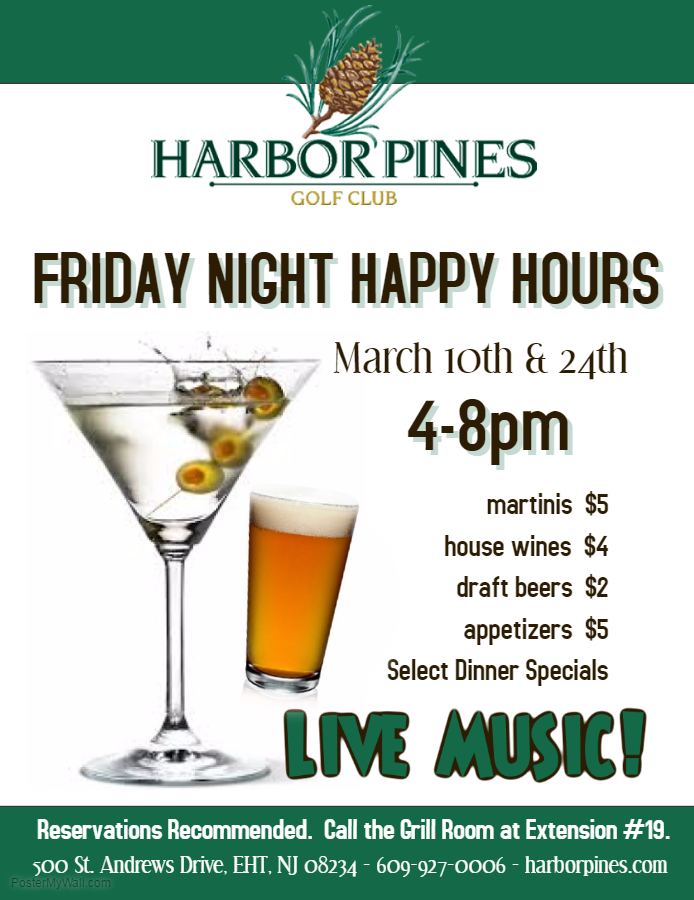 Use RapidPass to make your donation quicker! This must be completed the day of the blood drive using a desktop or laptop computer. Please remember your ID!
Donor Eligibility Guidelines: Click Here or call 1-800-RED CROSS
Donation Tips (including tips for after donating): Click Here
Tips to boost your iron level: Click here
Remember to HYDRATE - drink plenty of water.
Area hospital patients are counting on you!
Your Donation Can SAVE up to 3 Lives! Watch Emily's Story.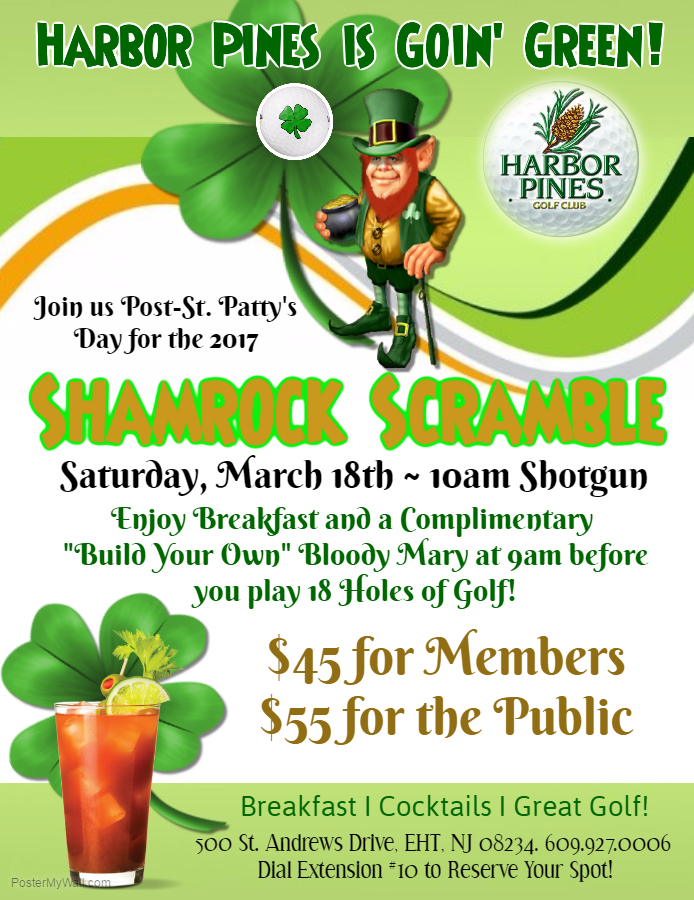 CLICK HERE TO MAKE YOUR RESERVATION!